Previously, I was a Swiss NSF-funded Visiting Researcher in the Human-Computer Interaction Institute at Carnegie Mellon University, and a Senior Researcher and Lecturer at the Department of Computer Science at ETH Zurich.
My lab is rapidly growing, but I'm always looking for people who share my interests in designing, building, and studying novel user interfaces. If you are interested in working with me, send me an email.
Research at the University of Michigan (2016-today)
Since starting the Michigan Information Interaction Lab in September 2016, I have taken my research on cross-device interfaces further and developed a new focus on AR/VR interfaces. This work has led to three papers at the ACM CHI 2018 conference. I am also contributing to the AVMR Initiative, created an AR Teach-Out, and developed two new courses focused on AR/VR design and development.
Selected AR/VR Research
Please find out more on the Information Interaction Lab web site.
Research at Carnegie Mellon University (2015-2016)
Using my Swiss NSF mobility grant at CMU, I investigated ways of orchestrating multiple devices and crowds to enable complex information seeking, sensemaking and productivity tasks on small mobile and wearable devices. I also contributed to the Google IoT project led by CMU. This work led to three papers at ACM CHI 2016:
WearWrite (CHI'16 paper, CHI'16 talk, UIST'15 demo, tech report on arXiv): a wearable interface enabling smartwatch users to orchestrate crowd workers on more powerful devices to complete writing tasks on their behalf

XDBrowser (CHI'16 paper, CHI'16 talk, CHI'17 paper, CHI'17 talk): a new cross-device web browser that I used to elicit 144 multi-device web page designs for five popular web interfaces leading to seven cross-device web page design patterns

Snap-To-It (CHI'16 paper): a mobile app allowing users to opportunistically interact with appliances in multi-device environments simply by taking a picture of them
Research at ETH Zurich (2009-2015)
Selected Publications
For the full list of publications, please check Google Scholar and DBLP.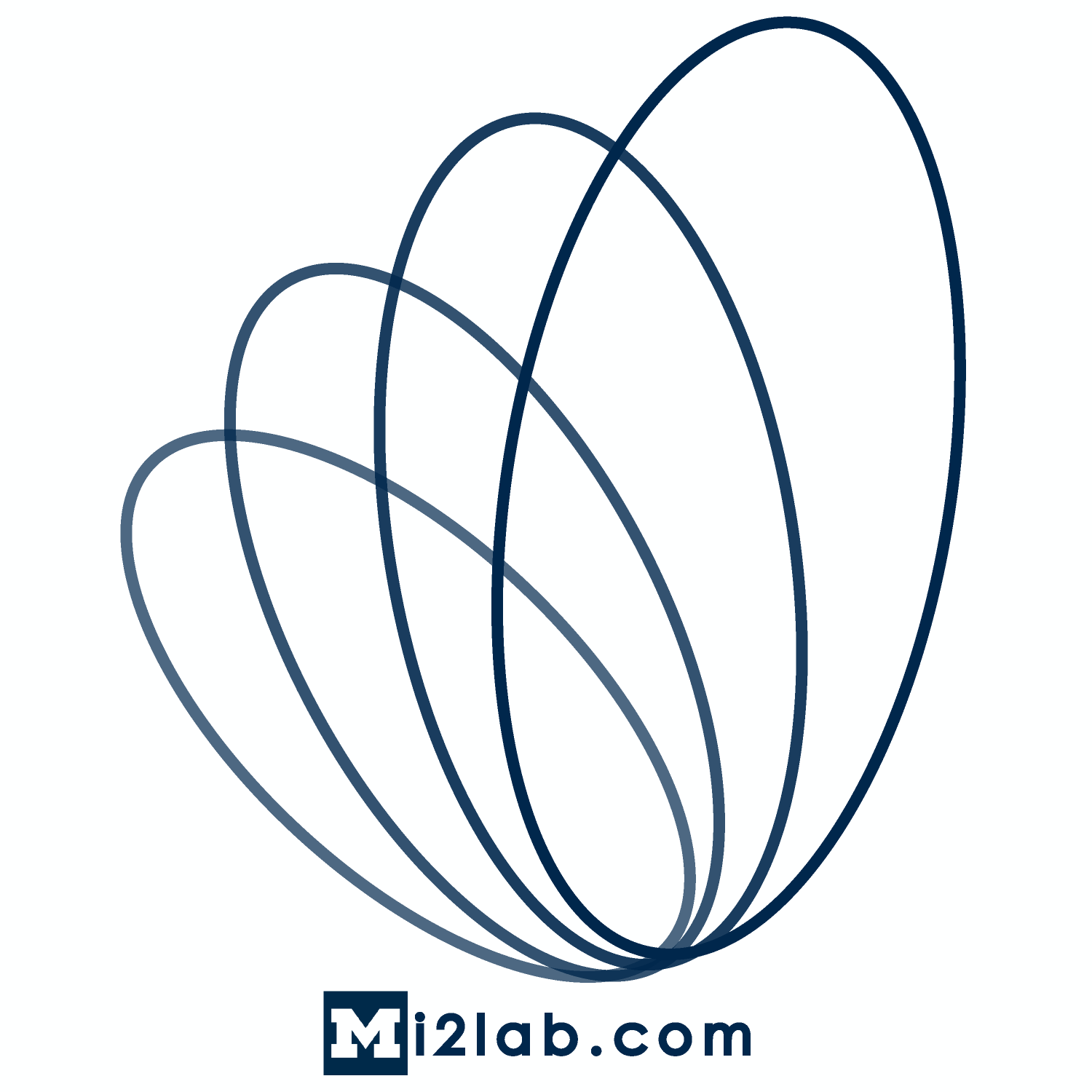 Visit my research lab!
Contact
You can reach me by email via nebeling@umich.edu.
If you are interested in my work, please feel free to follow me on Twitter @michinebeling.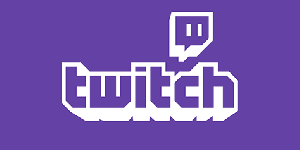 Twitch AR/VR Office Hours, Tuesdays 2-3pm EST!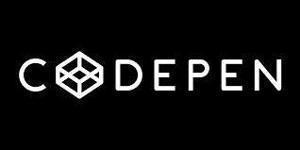 Check out my CodePen A-Frame collections!
News and Events
January Got a Disney Research Faculty Award. This award will enable me to implement and test my AR workbench concept. I'm excited!
December Two papers conditionally accepted to CHI 2019: one on my 360proto tool for making AR/VR interfaces from paper and the other is a conceptual framework for classifying mixed reality experiences developed based on expert interviews and a literature survey, led by my former postdoc, Max Speicher. Also, my CHI 2019 AR/VR prototyping course was accepted.
November Got a Mozilla Research Grant for a next-generation AR/VR browser. This award will support several new students joining my lab next semester! Joined UIST 2019 PC. Looking forward to visiting Stanford next summer and to your submissions!
October Attending parts of UIST, AWE, and ISMAR in Germany! Walter Lasecki is going to present our paper on Arboretum at UIST and I'll present The Trouble with AR/VR Authoring Tools at ISMAR.
September New semester starting. Teaching interaction design and my new AR/VR course! Joined the CHI 2019 PC on the Engineering Interactive Systems & Technologies subcommittee.
August Workshop paper The Trouble with AR/VR Authoring Tools accepted at ISMAR 2018.
July Became EICS 2019 Technical Chair. Max Speicher completed his postdoc in my lab. Good luck for the future!
June Visiting ETH Zurich and giving a talk on our AR research. Attending UIST 2018 PC meeting. Learned a lot, and had some fun. XDBrowser related paper for improving web accessibility got in. Brian presenting XD-AR and 360Anywhere at EICS 2018.
May Visiting Disney Studios! Also visiting Disney Research LA and giving a talk on our AR research. 360Anywhere accepted at EICS 2018.
April Wrapping up UIST 2018 submissions. Attending CHI 2018. XD-AR accepted at EICS 2018.
March Giving an Ignite UX talk on ProtoAR. Launching my AR Teach-Out. Giving a mini lecture on AR/VR to our incoming MSI students. Rob and Josh will join me as PhD students! Welcome to U-M!
February Visiting Oculus Research (now Facebook Reality Labs) and giving a talk on our AR research. Also, excited to join the UIST 2018 PC!
January Two AR/VR course proposals accepted! Going to start teaching the AR/VR intro course in Fall 2018. Also, started filming our AR Teach-Out. Going to launch in March.
2017
December Three papers accepted at CHI 2018! New grants from Ford and Masco around AR/VR projects.
November Started developing two new courses on Augmented/Virtual/Mixed Reality. There was also a first article about it in the Michigan Record.
October My proposal for an AR Teach-Out accepted. Looking forward to producing it over the next few months! I was also on the PhD thesis committee of Maria Husmann at ETH Zurich. Excellent cross-device research!
September In a great team effort, my lab submitted six papers to CHI 2018. Thanks everyone! Here's a showreel of our summer research. I'm very proud of this work with my students.
August Became a Co-PI in a Lenovo sponsored project around AR interfaces.
June Getting ready for my four summer interns. And, back on the CHI Engineering PC for 2018. Looking forward to your submissions!
May CHI 2017 in Denver with Max, Brian, and former CMU colleague, Nikola Banovic. LOL! Presented XDBrowser 2.0 and my #HCI.Tools position paper on Playing the Tricky Game of Toolkits Research.
March/April Max Speicher joining my lab as Research Fellow, Brian Hall as PhD Student, and Erin McAweeney as REMS Fellow. Exciting! Also won an ESSI grant!
February Invited to the #HCI.Tools workshop at CHI for my position paper Playing the Tricky Game of Toolkits Research.
January Teaching SI 582 Intro to Interaction Design this spring.
2016
December XDBrowser 2.0 accepted at CHI 2017.
November Giving XDUI tutorial and attending RoomAlive toolkit tutorial at ISS'16. Meeting my former ETH Zurich colleagues Fabrice Matulic and Maria Husmann. A lot of fun!
September Starting as Assistant Professor at UMSI. Setting up the Information Interaction Lab. Teaching SI 482 Interaction Design Studio. A first!
August Wrapping up my Swiss NSF Advanced.Postdoc Mobility fellowship at CMU. Had a great time. Many new friends for life. Thanks for the support!
June Organizing the EICS'16 XDUI workshop (proposal). XDUI tutorial accepted at ISS'16.
May Accepted Assistant Professor position at UMSI. Attended CHI'16 in San Jose, CA. Participated in microproductivity and cross-surface workshops. Led Systems@CHI lunch. Chaired end-user programming session. Presented WearWrite (video) and XDBrowser (video).
January-May Invited talks at TU Munich, Yale, Virginia Tech, Indiana-Purdue, UMSI, UW CSE (video), Adobe Research, and Google.
April Joined HCOMP'16 PC.
March Bluewave accepted at EICS'16.
January Accepted at CHI'16 microproductivity and cross-surface workshops.
2015
December Attended CHI'16 PC meeting in San Jose, CA. Three papers accepted: WearWrite, XDBrowser, Snap-To-It. Also received a new Swiss NSF research grant.
November Attended UIST'15 in Charlotte, NC. Presented WearWrite demo.
October Joined EICS'16 PC.
September CHI'16!!!
August WearWrite demo accepted at UIST'15. Joined IUI'16 and AVI'16 PCs.
July Published WearWrite tech report.
June Co-chaired EICS'15 and co-organized XDUI workshop. Joined CHI'16 PC.
May Attended CHI'15. Received Honorable Mention for MUBox. Participated in mobile collocated interactions workshop and presented my SNSF project. Chaired session on multi-device interaction.
March Kinect Analysis and XDSession accepted at EICS'15.
February Started working at CMU HCII.
Acknowledgments
My work at Michigan is supported by the School of Information, the Office of Academic Innovation, and the Exercise & Sport Science Initiative. It is also externally sponsored by Microsoft, Google, Lenovo, Disney, Ford, and Masco.